AOD 02

A flexible wayfinding to identify destinations and work spaces.
Essentially, a combination of large room numbers with epoxy floor paint on the floor and vinyl cut letters on the glass windows of each room. Colours used for each sign is based on a colour code used in student timetables. Additionally there are be printed wallpapers and framed posters as alternative destination signs inspired by names given to each room and space.
This work was design in collaboration with american interior designer
Joel M Rapp
and consultations with product designer
Lee Bazalgette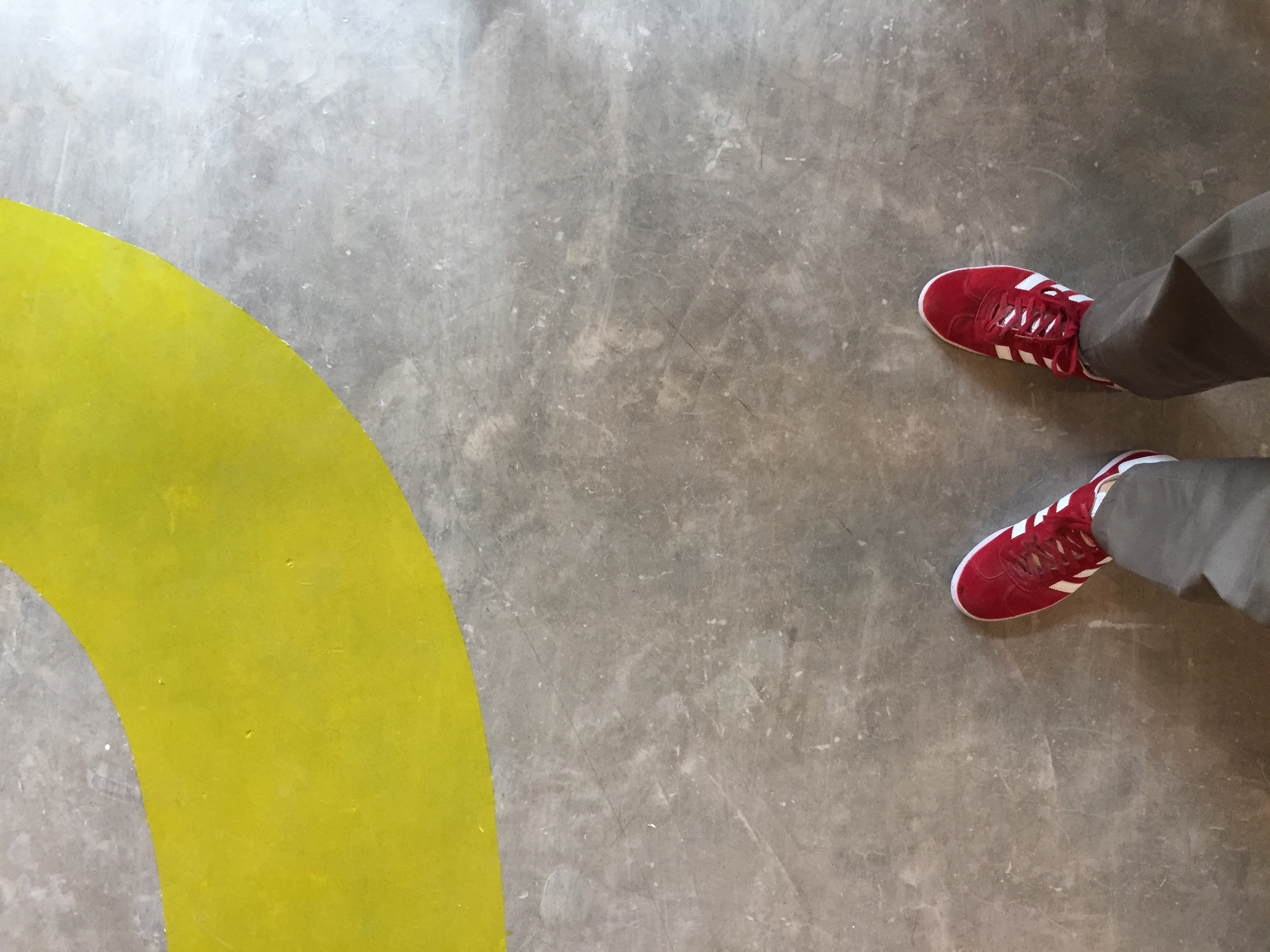 Image: Destination signs; window vinyl stickers for meeting rooms and hand painted floor lettering for coworking areas. via @aod_design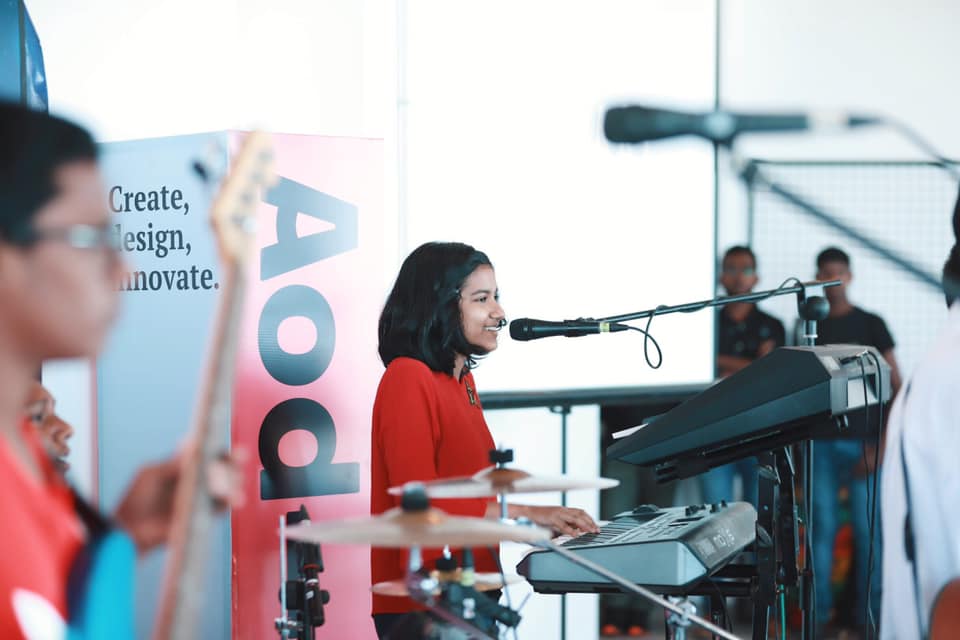 Image: movable branded blocks for popup workshops and events. via @aod_design



Images: background wallpapers and framed posters were used as destination signs in all the teaching, working, and meeting spaces.




Tool to broadcast and promote brand stories.


These tablets derive from the idea of monoliths that have been used to mark big ideas for centuries. They are tiled top to bottom with digital screens that allow AOD greater flexibility to change the broadcasting content.

There are two primary kinds of video content: AOD identity pulse, and AOD social stories. Both can be used to start conversations with a target audience in a public environment.





Images: The cool AI Aqua dominates during the day while the warm Living Coral tones take over during the night. This way the AOD tablets become time keepers too;



Emotional storytelling that engage the viewer at a deeper level.
They communicate stories about AOD's people, talent, networks, events
and other ideas that tie in with brand values. This voice is earnest and
true to the key AOD brand traits; brave, curious, purposeful and other traits
like imaginative, creative, visionary, empathetic, futuristic, sustainable and
conscious.

For the first series of stories, we recommended showing the emotions
associated with being an earnest voice of the future. Ideally, it shouldn't just be young people. AOD is also the teachers, staff, industry links–a tribe of future people who are voices of tomorrow.