FMLK 03

Renovating a logo without uprooting from its popular characteristics; evolving an identity to match its maturity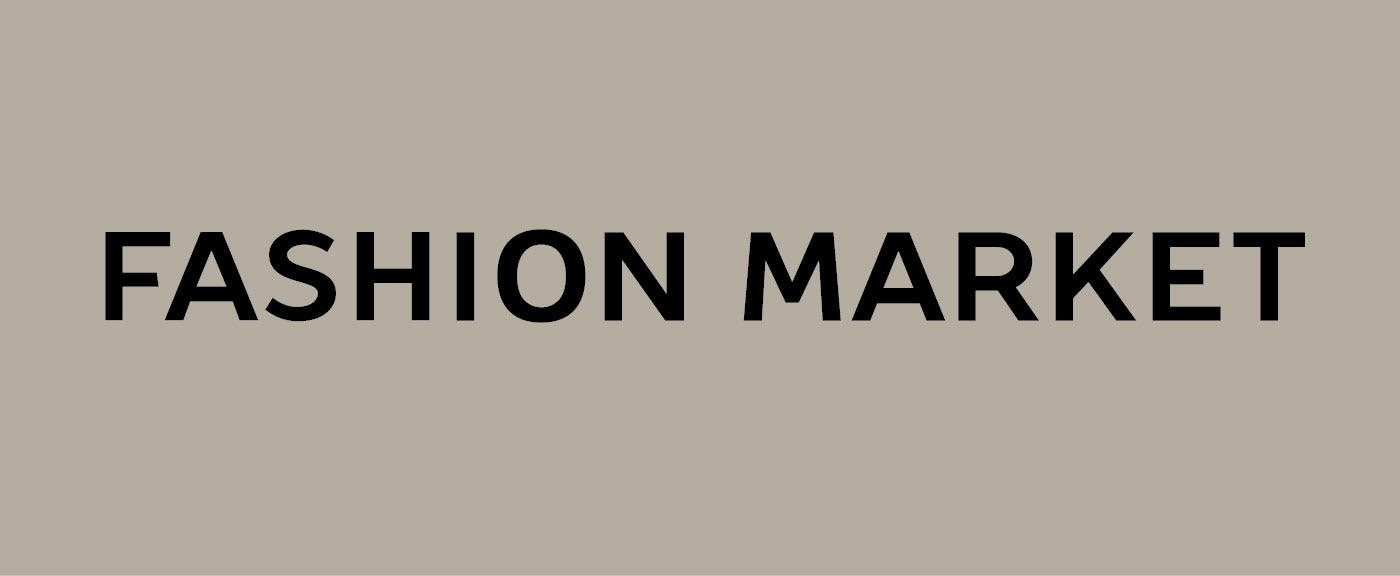 Image: new Fashion Market word mark; full name version.




We recommended a renovation of the logo over a redesign.


When the online store FashionMarket.lk ask us to help them upgrade their identity for the launch of a brick and mortar store in Colombo, Sri Lanka. It was clear that a 'renovation' of sorts was necessary so as not to loose too much of the existing brand name and look. We couldn't uproot it without losing its existing following, which is significant. At the same time, it was important to rectify the word 'market' as it carries a feel of cheap, mass-market clothing, particularly in Sri Lana. Additionally the '.lk' incorporation in their name was reminiscent of daily discount e-commerce sites names gaining popularity in the area.








Image: New FMLK monogram logo designed for desktop and mobile platforms.




Maintain a strong connection to the brand's first name, with a more modern and ambiguouity.

Weighing out these two key factors, where you cannot completely uproot yourself from the existing brand name / look but also need to upgrade, we suggested the idea of the brand 'growing up' and reaching maturity, in a sense.




The way we see it, the name fashionmarket.lk is known enough to be shortened, and presented with a similar but improved look. This way people will still connect to the initial brand but see it with fresh eyes when they see it first at the store. The way we articulated the look, it can easily be taken online too, so that everything is uniform across all channels.

The best solution ended up being a letter combination that has no vowels, yet stands for a meaning. FMLK maintains a strong connection to the brand's first name, but is modern and more ambiguous leaving room for wider interpretation which we think you can use in very interesting ways for promotions.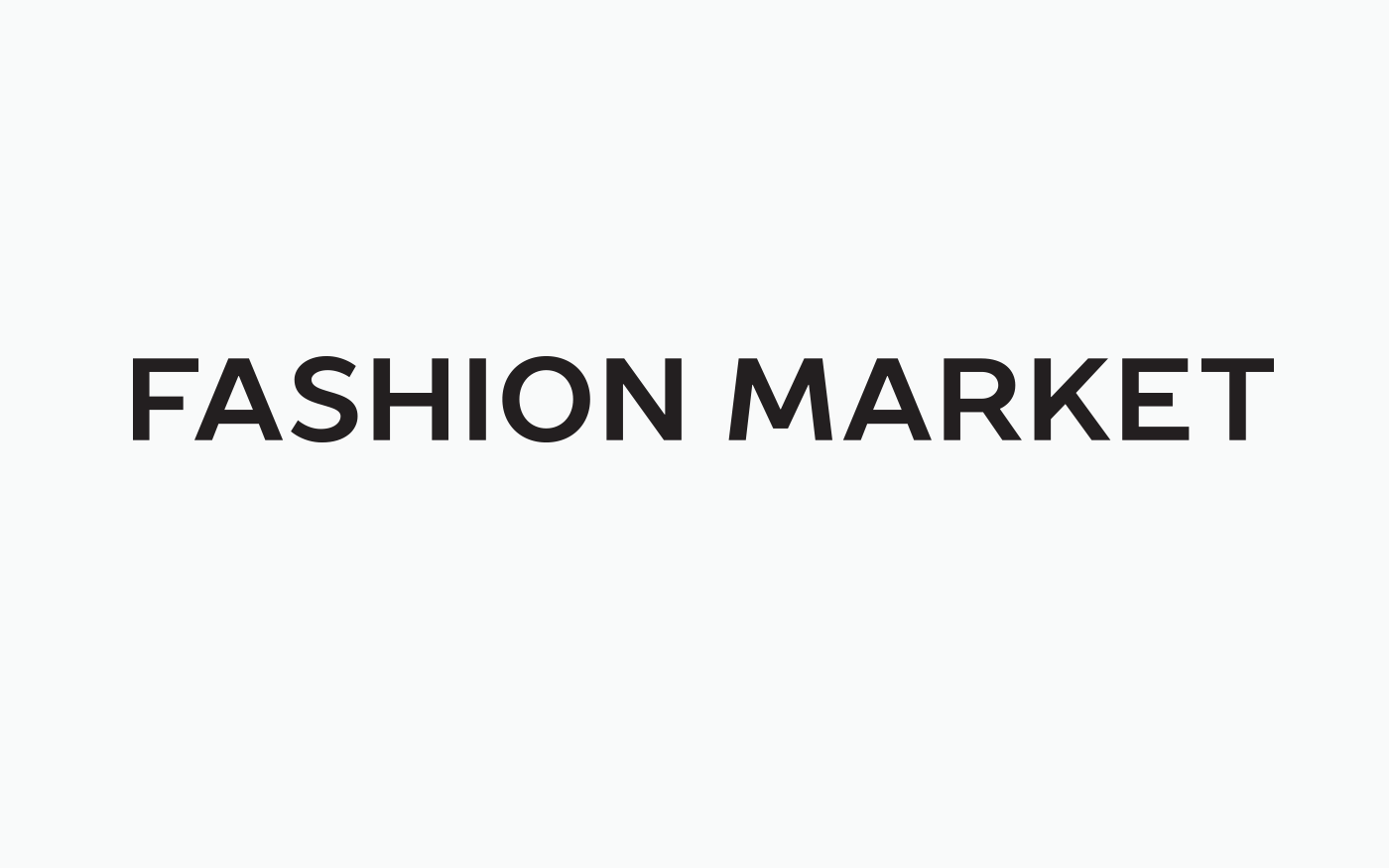 Image: Gif showing the renovation difference between the old and new word mark.




Maintain a strong connection to the brand's first name, with a more modern and ambiguouity.

Visually too, the logo renovation has been done in a manner that has strong parallels to the previous look. We kept the older version of the name as alternative logo so as to make the transition from one name to the other gradual.




However each letter in the old word mark were slightly improved to mirror the more sophisticated and new version of the logo.







Image: New FMLK branded swing tags.